We are Virtual Reality Developers based in Melbourne and the UK
At Appwriter creating Virtual Reality experiences is our passion!
We love creating solutions that you, your clients and customers can experience as if they were real life spaces and real life experiences. In order to make solutions truly immersive we focus on detail and quality. Our 3D renders are created to the highest quality so as to avoid pixelation and time lag when moving between experiences.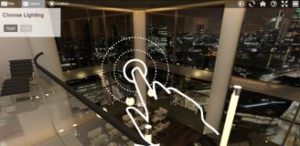 Currently we are building several retail solutions allowing customers to walk through show homes, change the furnishings, see different flooring solutions and even change the lighting between night and day. Our in house team can create computer generated images (cgi) from your 2D layouts and high resolution photography. This in turn is developed into a 3D rendered model that can be explored and modified as per customers requirements, instantly providing an immersive, adaptable experience.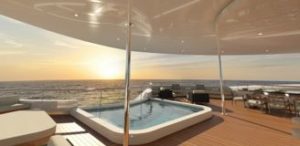 Recently we have also been creating a VR solution for a large Melbourne based boat manufacturer to allow customers to tour their boat and define the fittings, fixtures and finishes they require allowing them to actually see virtually their final design.
The key benefit of Virtual Reality is that it is not constrained to real objects, although we create lots of real estate and retail solutions more and more we are creating immersive experiences for clients like Melbourne Museums literally bringing dinosaurs to life, changing education to be an exciting and immersive experience.
Its always great to see client an customer reactions and excitement to this new and amazing technology, very cool, lots of fun, and guaranteed to engage your customers on a whole new level!
Get in touch today to experience a VR demo and understand how your idea and business can benefit from virtual reality.