Google Cardboard Developers
Create fun and affordable virtual reality experiences
Bring displays to life
Create exciting experiences
Augmented Reality Developers
Google Cardboard Experts
Our team of digital experts will work with you to design and development the most suitable augmented reality solution to achieve your objectives. We have a strong commercial and understand although we love augmented reality, clients need outcomes. Creativity comes hand in hand with agile development, detailed development plans and key performance indicators.
Mobile apps
for retailers
Augmented Reality Developers
iOS and Android app development
2d and 3d augmented reality
Responsive web applications
App utilities
Appwriter, Melbourne App Developers proud to work with prestigious Australian retail brands.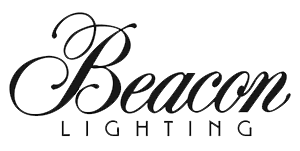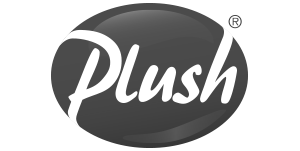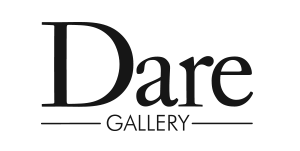 iWatch App Developers
Get your App ready for the iWatch
Is it a iWatch or Apple Watch, which ever term you choose to use the new Apple Watch will undoubtedly be a mega hit and launch the new wearable market where google glasses didn't quite make it.
So what does it mean to your business, it means starting thinking now, you need your app to be iWatch compliant and bring with it the amazing look and feel associated with such great design.
Fortunately for you our design and development team have invested in iWatch SDK ensuring we are able help with your requirements for a new iWatch app or to convert your existing app to iWatch capable.
So don't miss out on the new wearable trends in technology market, contact Appwriter iWatch App Developers Melbourne.
iBeacon App Developers
What are ibeacons and how do they work 
The term iBeacon and Beacon are both used in describing the new wave of location smart apps. iBeacon is the name for Apple's dedicated technology allowing Mobile Apps (running on both iOS and Android devices) to listen for signals from beacons in the real world. iBeacon apps allow Mobile Apps to understand user positioning on a micro-local scale, and deliver hyper-contextual content to users based on location.
Our apps primarily use estimote beacons and have also been implemented in Museums to help visitors navigate and discover information on displays as they travel through the building providing a more engaging and fun experience.
Responsive Web Designers
Why is it so important  
When Google says responsive web design is its recommended mobile configuration and even industry best practice it becomes a necessary requirement.
Responsive design sites have one URL and the same HTML, regardless of any device. This makes it much easier for Google to crawl, index, and organise content compared to a separate mobile site with different URL and different HTML.
Google also prefers responsive web design because content on one website and one URL is a lot easier for users to share, interact, and link than separate mobile site content. So in summary if you don't have a responsive site you will be fighting an uphill battle for Google SEO and losing market share to competitors who have taken this necessary step.
Now you know why – need our help get in touch with Melbourne App Developers Appwriter today.