Appwriter - Mobile App Development Studio
Melbourne App Developers for mobile IOS, Android & Windows platforms specialising in Augmented Reality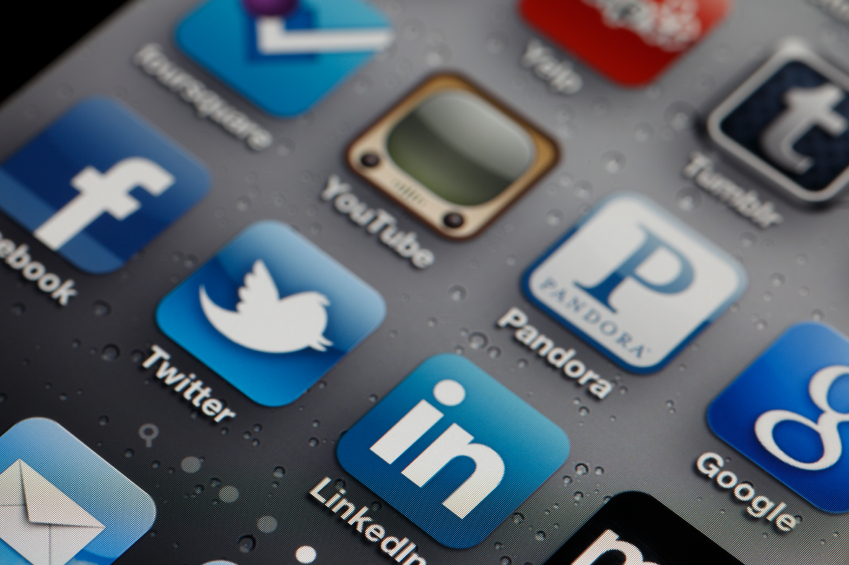 Need a mobile App?
Welcome to Appwriter, based in Melbourne we can deliver all your mobile app requirements. We specialise in 3 main areas being native apps, mobiles apps and hybrid app design and development. We develop in both IOS and Android giving you ultimate flexibility for Apple users and the fast growing Android market. Our current focus is 'augmented reality apps' and provide many major local businesses with 2D & 3D augmented reality mobile solutions. Get in touch today and let us help deliver your mobile application solutions.
Native Apps
So whats a 'Native App', basically these are apps specifically designed to run and work on mobile devices - the traditional Apple App. The App Store and Google Play provide a whole new ecosystem outside of a standard web page with news, reviews and sharing of most liked apps. At Appwriter we develop most of our customers apps as native apps providing a full end to end service starting with their idea to setting up their iTunes account and uploading their very own app!
Mobile Apps
Mobile Apps are Internet applications that run on smart phones or mobile devices. Mobile purchases are fast over taking standing desktop browsing, more and more of our customers are seeing the benefit of having a 'mobile app'. Benefits include making your Products & Services more easily readable on a mobile device increasing usability and click through rates. Appwriter has skilled HTML5 designers that can turn your web page into a mobile friendly site increasing traffic and sales with a new marketing opportunity.
Augmented Reality Apps
Augmented Reality Apps are our latest and most exciting service proposition. We have been working in the space for the last 3 years developing 2D and 3D augmented reality. AR allows your customers to see products in their own how or try on fashion products then share, like and purchase. AR is the future without doubt, let Appwriter bring you the latest technology at a realistic price and let customers enjoy the fun of Augmented Reality!