Mobile apps
for retailers.
High quality app solutions at the most competitive rates.
iOS and Android app development
2d and 3d augmented reality
Responsive web applications
App utilities
We are proud to work with some prestigious retail brands.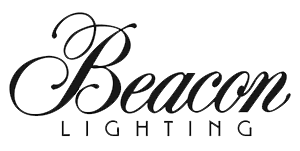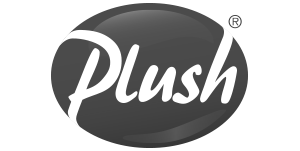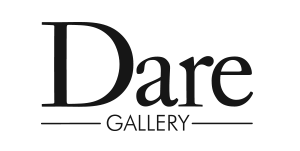 The best of
both worlds.
A development team that combines local with offshore.
Our core team of digital experts (each with 10 yrs experience) spans development, strategy, creative and project management with access to additional resources as and when required to deliver your objectives.