Use Google Chrome browser to view in 360 degrees
We Create
Mobile Apps for all industries
As Melbourne App Developers we build apps for all industries and create amazing customer experiences.
We all know mobile is massive, with most people spending 24hrs a day less than 1 metre away from their mobile device!
With over 10 years digital development experience we support you through the development process from an idea or problem to an amazing customer or client solution.
We know what works and we also know what doesn't work!
Get in touch today to talk to one of our specialists to turn your app into a reality and open up a new sales and engagement channel.
Amazing
Engagement and new sales channels 
Create engaging mobile Apps that allow Customers, Showroom Members and your Interior Designers  to experience your products in their home virtually. Increase customer engagement at the point of sale with the use of a clever augmented reality app.
Allow customer the flexibility to quickly, simply and at no cost browse products virtually in their own home then click through to your eCommerce store.
Available in 2D and 3D for Android and IOS devices, get a presence on the Appstore today!
Appwriter, Melbourne App Developers proud to work with prestigious Australian retail brands.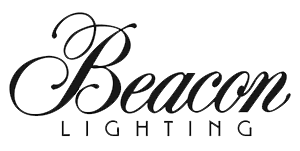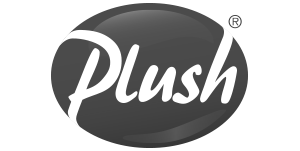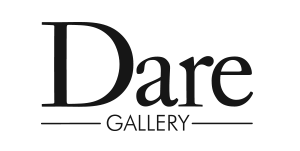 Customer Experiences
That go viral!
Magento is fast becoming the industry standard for online eCommerce stores. If your ready to take the next step into an eCommerce store then without any question you should go with Magento eCommerce.
Magento is continuously evolving and packed with additional features like Magento Templates, Add-ons, Magento Modules and Widgets, all free and very commercial. Magento has advanced resources baked in to perform search engine optimization (SEO) and attract organic traffic making promotions inexpensive.
Most of all Magento is secure, robust and safe, ensuring you can confidently sell products confidently and delight your customers.