Not sure where to start ? We are also Virtual Reality Consultants
The world of Virtual Reality is new and exciting thats definitely true.
However like many new exciting solutions they can prove expensive and ultimately disappoint, at Appwriter we can prevent this from happening and ensure you achieve your targets and objectives when looking to leverage Virtual Reality.
What's the difference between AR and VR ?
How expensive is VR what should my budget be set at ?
What devices can be used to view my solution ?
How do we get started, what VR goggles are most appropriate ?
What is best practise to leverage Virtual Reality ?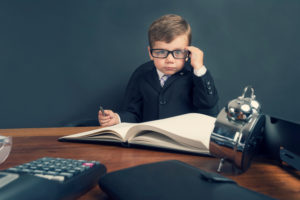 As VR developers we can experience in providing the most effective solutions to our clients and talk you through the development process without jargon or nerd talk. The process is broken down into easy steps starting with your objectives and providing a statement of work with targets and objectives.
Like many design and development projects, a lot of money is often wasted in rework and misunderstanding of requirements and most appropriate solution design. We can save you thousands in wasted development time to ensure your objectives are met with the correct specification, leveraging the correct tools for the lowest cost.
Do you need an Oculus rift solution or low cost Google cardboard goggles – we will guide you through the development process and most appropriate tools and best way to launch your amazing solution to the market.
Get in touch today, we can advise, guide and define an amazing Virtual Reality solution for you and your Customers!